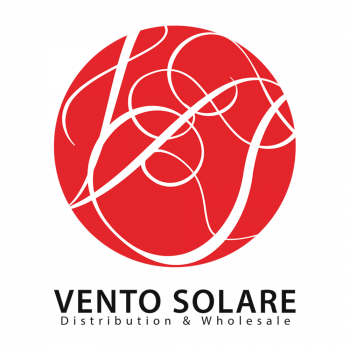 Vento Solare LTD – distributor of groceries: fruits and vegetables, meat, pasta, canned food, chocolate and confectionery.
We are a direct importer of all the products we offer. Our company specializes in the wholesale and retail trade with a wide range of products with proven high quality and distinctive taste and design. We provide national coverage, through well-organized logistics and a competent sales team, following European quality standards.
The broad portfolio of our company and the trust of internationally recognized brands make us the preferred partner of retail chains, corporate customers, internet shops, wholesalers and retailers. The ambitious team of professionals provide our clients with the professional execution of complex and complex client solutions.